Operation Ecuador is a unified effort of many churches of Christ and its members to utilize various harmonious ministries with the goal of evangelizing the capital city of Quito, impacting the country of Ecuador with the gospel of Christ, and positively influencing the kingdom of Christ in northwestern region of South America.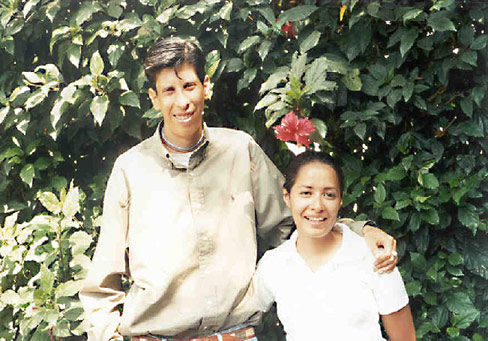 One of the dreams of Operation Ecuador since the beginning of this ministry has been to serve as a tool of evangelization for the many cities and villages of Ecuador where the church of Jesus Christ does not exist. We are convinced that training men and women in the Word of God is the most effective way to reach the many unevangelized areas of Ecuador and the countries that surround it. That is why we have established the Quito School of Biblical Studies (QSOBS) to prepare, train and equipment men and women to spread the good news of Jesus Christ.
The Southwest Church of Christ takes part in this great effort by sponsoring and overseeing evangelists working in the cities of Portoviejo and other outreaches in Ecuador and South America. We help by providing the cultural salaries for the evangelists and a working fund for a team of ASOBS graduates serving those congregations.